Quarry products form the base for all operations
located at Glenwherry.
County Antrim Basalt is extracted and processed into a wide range of high quality stone grades.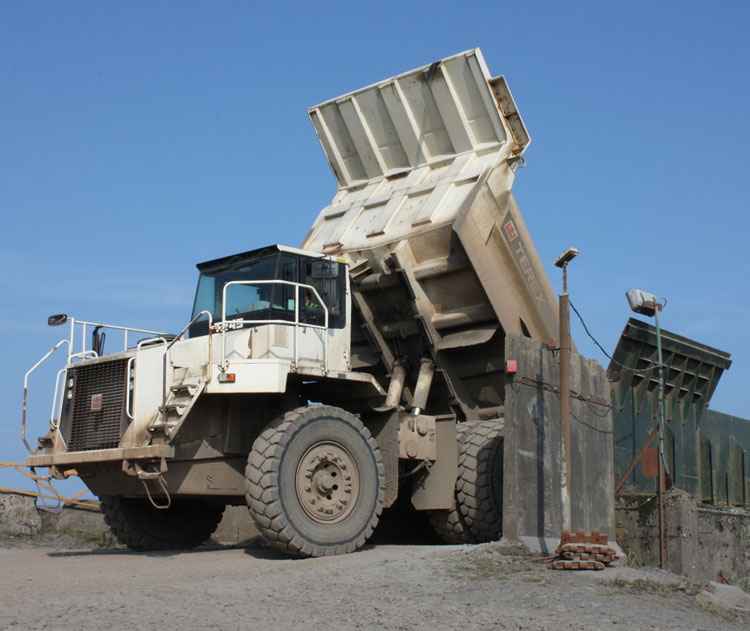 Quarry Products
---
Wide range of high quality stone grades.
Large stocks to meet demand quickly.
Large stocks of popular sizes.
Tailored production runs available to meet specialist requirements.
Rapid delivery by modern fleet of trucks.
Large stocks are kept to service many popular applications ie., in agriculture, building, civil engineering and concrete manufacture.
Specific products are also produced for specialised operations. Working closely with contractors, past demands have been met for stone products in sea defences, pipe laying and landfill sites.